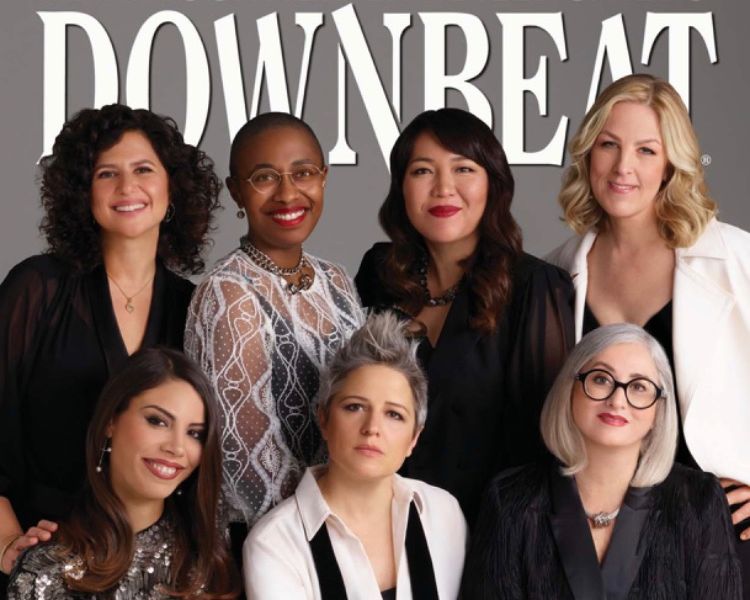 "The Power of...ARTEMIS"
DOWNBEAT Sept. 2020
ARTEMIS IS FIERCE!
By Suzanne Lorge
Last fall, Blue Note Records made history by signing pianist Renee Rosnes' adventurous septet, Artemis to its roster. The deal stands out for the departure from the norm: Blue Note typically represents solo artists and bandleaders. The self-led groups it does represent tend to be small. And, regardless of size, Blue Note bands overwhelmingly comprise male musicians. By welcoming Artemis into its pantheon of esteemed artists, Blue Note upends these precedents and expands the diversity of its ranks. The label will release Artemis' suberb eponymous debut on Sept. 11. 
While the band pushes several boundaries –cultural, generational– it's hard to miss that its lineup is exclusively female. By now though, the all-female jazz band isn't as surprising as it once was. So, what makes Artemis exceptional isn't how they identify, but how they compose, perform, lead and collaborate as the elite musicians that they are. Collectively, the sheer force of the group's ability is staggering!
To read more of the article, purchase this issue: https://downbeat.com/magazine/2020-09
[During a Zoom conference call with Down Beat, the members of Artemis discussed the creative process behind their eponymous Blue Note debut, their views on inclusivity in jazz and why the group decided to name itself after the Greek goddess of the hunt.]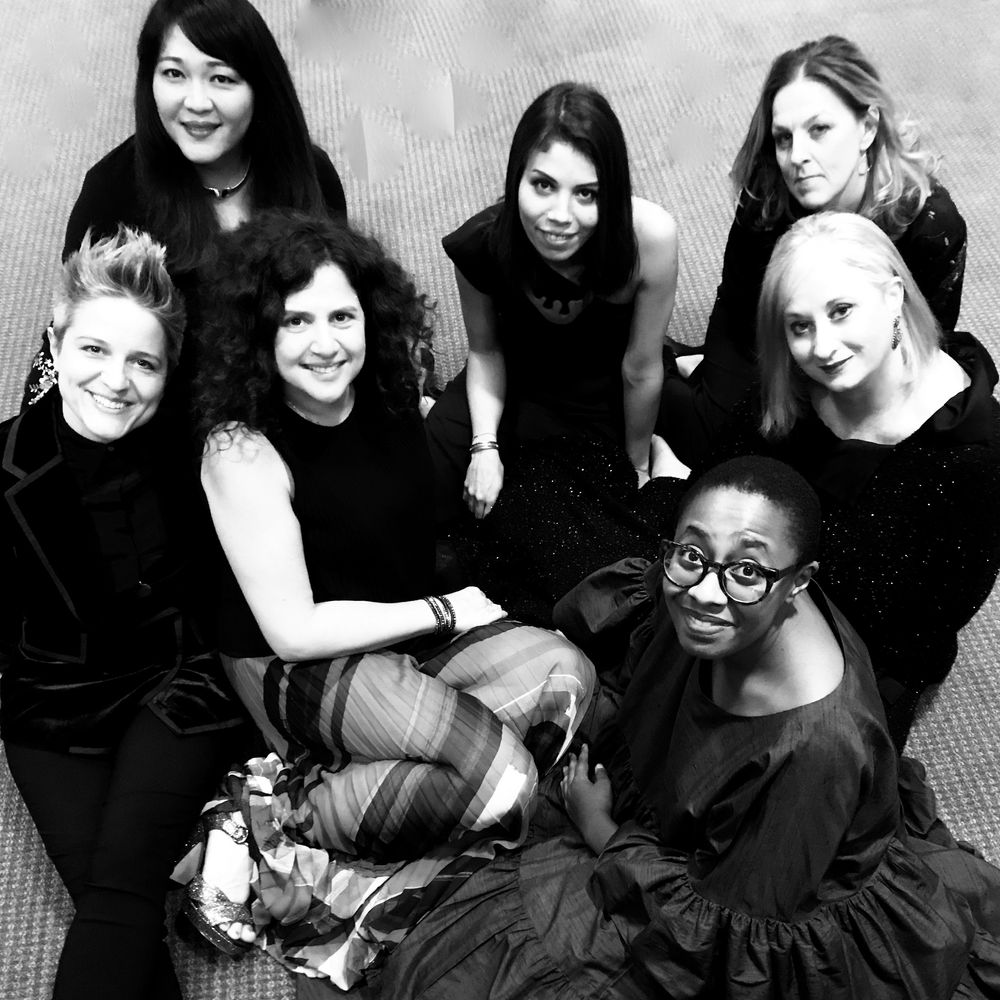 ARTEMIS ON JAZZ NIGHT IN AMERICA
Hosted by Christian McBride