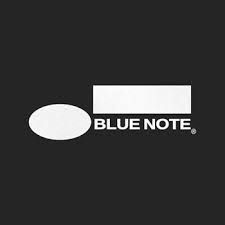 ARTEMIS BIO
Throughout its eight-decade history, Blue Note Records has been celebrated as a home for the leading voices in jazz. The label continues that tradition with the release of the self-titled debut from ARTEMIS, a band comprised of six modern jazz masters. Featuring pianist and musical director Renee Rosnes, trumpeter Ingrid Jensen, tenor saxophonist Nicole Glover, alto saxophonist/flutist Alexa Tarantino, bassist Noriko Ueda, and drummer Allison Miller, ARTEMIS conjures a powerful collective voice from this sextet of visionary bandleaders and composers.
The band initially assembled at Rosnes' behest for a European festival tour three years ago. "I chose musicians whom I respected and wanted to make music with," the pianist says, "and after performing together, I realized we had a brilliant chemistry. We decided to explore the possibilities of what might develop over time - and that's how ARTEMIS was born."
The group is distinctive not only for bringing together six singular artists, each renowned for their own remarkable solo careers; but for its multi-generational and multinational line-up, with members hailing from America, Canada, and Japan. 
Despite its relatively brief existence, ARTEMIS has already been featured in Vanity Fair and on NPR's Jazz Night in America, and has performed on some of the country's most iconic stages, from Carnegie Hall, the Kennedy Center for the Performing Arts, SFJAZZ, Chicago Orchestra Hall to the Newport Jazz Festival.
"On a sunny August afternoon in 2018, I was among the thousands of fans attending the Newport Jazz Festival who had their minds blown by ARTEMIS," says Blue Note President Don Was. "Although each individual member of this supergroup is a bona fide jazz titan, these incredible musicians dwell in the rarefied air of bands whose whole is greater than the sum of its already sublime parts. Their musical conversation is sophisticated, soulful and powerful and their groove runs deep."
The band's debut album is a superb nine-song set that features material composed and/or arranged by each member of the band. ARTEMIS unfurls with a dynamic flow, stunningly eclectic yet entirely cohesive. 
This is a group of extraordinary women whose combined energies and skills cannot be stifled into the label of an all-star band. Every time they perform, their fluid and inspired communication leads to magical musical events. 
For more information contact Cem Kurosman at Blue Note Records
(p) 212.786.8634 (e) cem.kurosman@umusic.com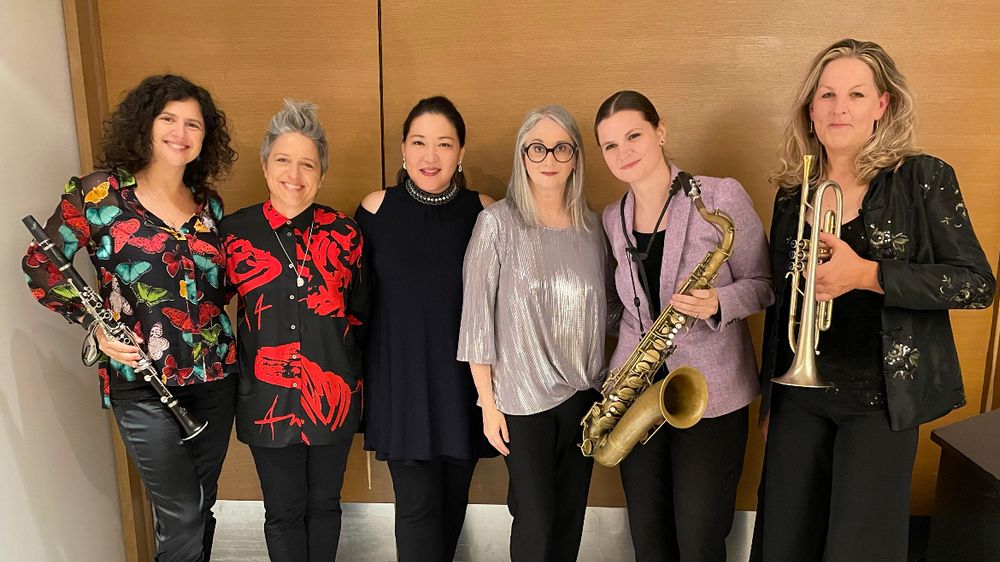 Named for the Olympian goddess of the hunt and the wild, this superlative sextet is an international affair, with members hailing from the U.S., Canada, Israel, Chile and Japan:  ARTEMIS is an all-star group featuring six of the top performers on the jazz scene today: pianist and musical director RENEE ROSNES, trumpeter INGRID JENSEN, clarinetist ANAT COHEN, tenor saxophonist NICOLE GLOVER, bassist NORIKO UEDA and drummer ALLISON MILLER, and frequently vocalist CECILE McLORIN SALVANT. Forget about gender! This is a significant and serious band that plays with passion, power and sensitivity. They will bring their collective artistry to the world, throughout 2022, with unforgettable performances of high-wire interplay and pure joy.